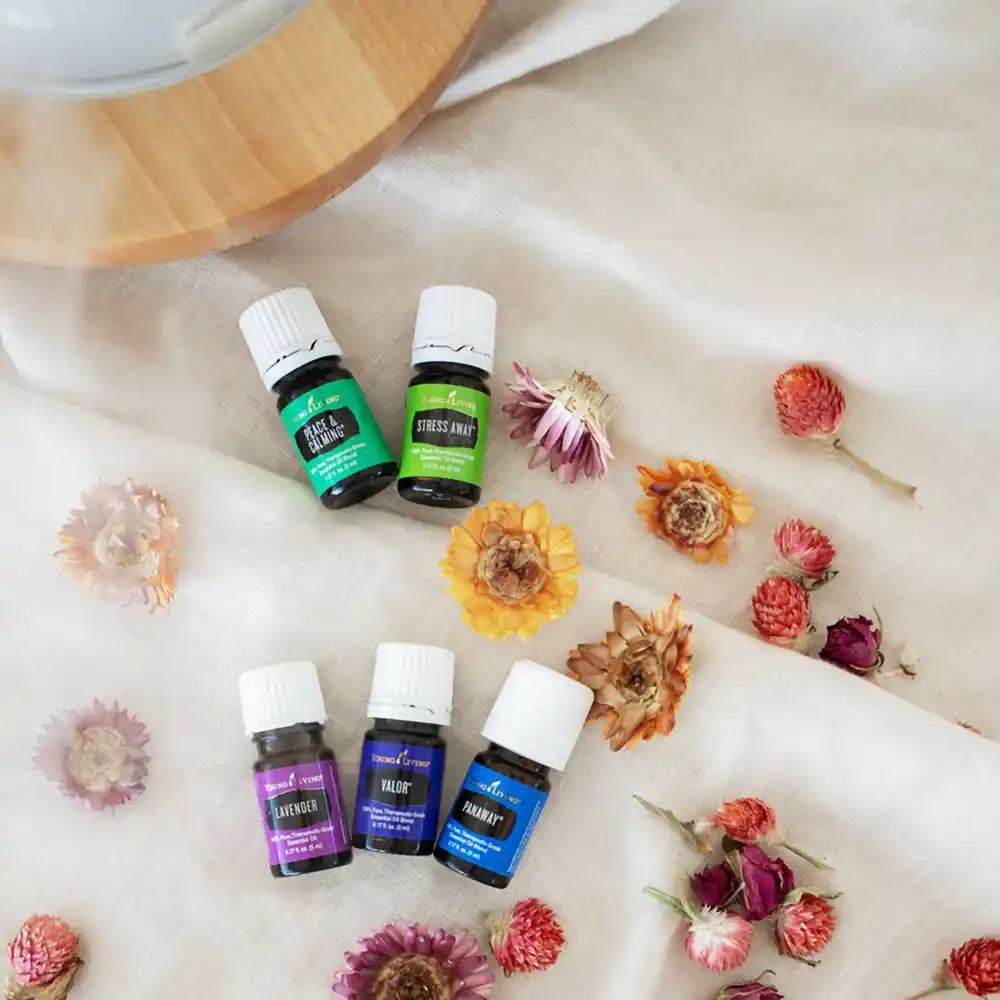 Essential oils are my 'secret sauce' when it comes to natural living and keeping my family healthy and happy. And they should be yours too!
Essential oils are Nature's living energy – 100% and highly concentrated. They're distilled from the flowers, leaves, roots, bark, seeds and fruit of plants.
I like to call them plant magic. Amazingly, within 22 seconds of applying the oils, the molecules have reached your brain. Within 2 minutes the molecules can be found in your bloodstream and within 20 minutes of applying oils they can be found in every cell of your body. Doing you good!
While some essential oils smell delicious (and some don't), their chemical makeup is complex and the benefits they can offer us are huge. Which makes them SO much more than something that simply 'smells nice'.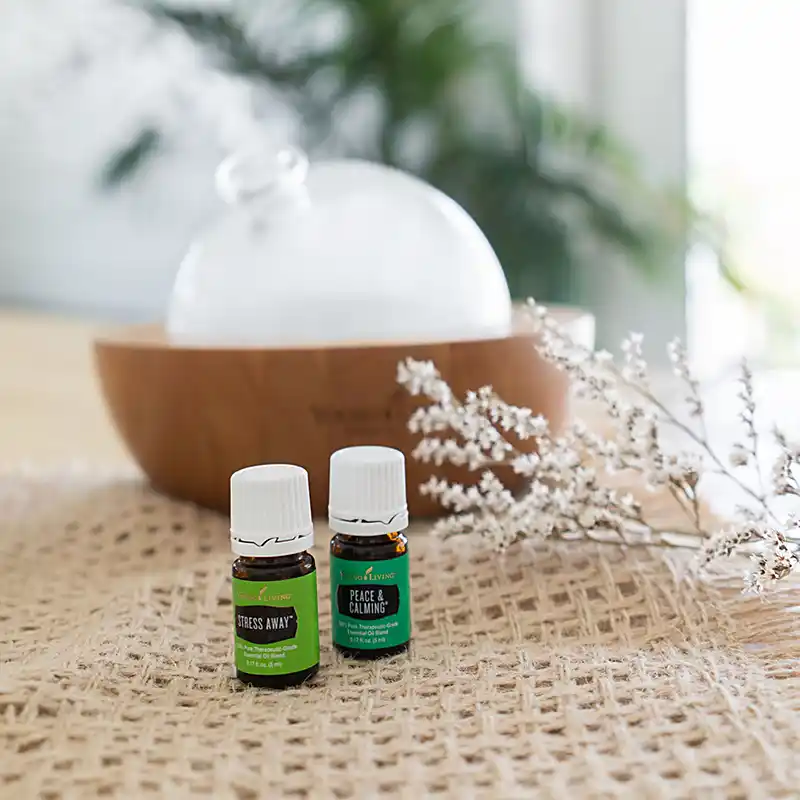 How to use Essential Oils?
Mother Nature uses essential oils to keep plants healthy and thriving. And you can use them for the same purpose – wellness, healing and emotional balance for you and your family!
Essential oils can trigger the release of antibodies, neurotransmitters, endorphins, hormones, and enzymes without upsetting your body's natural balance. When used correctly, the powerful natural compounds in the oils mimic the molecules your body uses for healing and repair.
Essential oils can be used in lots of different ways:
Aromatically – diffused or directly inhaled.
Topically – either diluted with a carrier oil or directly on your skin. Check the instructions for each specific oil.
In foods, beverages or supplements – Note: only use essential oils that are labelled as culinary oils to add to food or drink.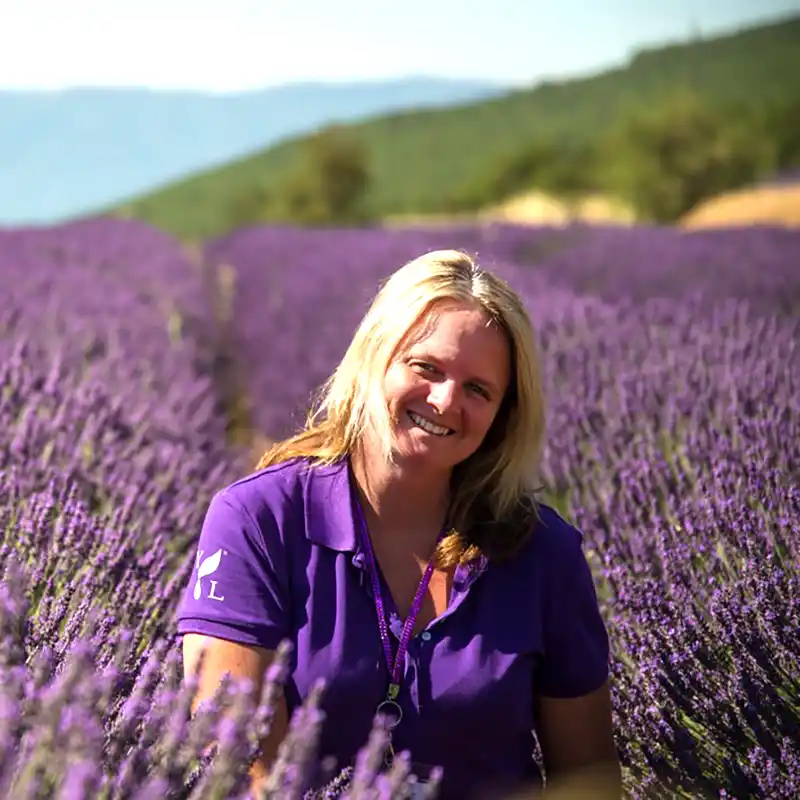 There are LOTS of reasons why I use Young Living products.
But as a mumma (and a certified aromatherapist) the answer is simple – because I have no doubt they're the best, purest, most powerful essential oils on the planet!
I know you want the best for your family – and for our world. Sadly, some unethical companies water their oils down or add synthetic chemicals, meaning they don't deliver the benefits they promise. At worst, they can be dangerous for your family.
That's why I only use and recommend Young Living essential oils and products.
For 10 years now they've kept me and my family healthy and happy. I know they can do the same for you.
I've had the privilege of visiting their farms and distilleries right across the world. So I've seen for myself the love and care that Young Living pour into creating the purest oils on the market. They've been the undisputed industry leaders for more than 20 years and back everything with their unique Seed to Seal promise.