How to make your dreams come true – by simply sharing something you love
True confession – when I started using essential oils and Young Living's other amazing no-tox products I had NO intention of turning that love into a side hustle and then a business that has transformed my family's life!
The thought never even crossed my mind!
Maybe that's how you feel right now. Or maybe, like so many women today, you'd love to create some extra income to help pay the bills, reduce the mortgage, or create more freedom for your family, now and in the future.
Either way, would it be okay if I tell you a little about the Young Living income option? Because since I started sharing Young Living with others it's helped so many other women and opened up opportunities for me and my family that I never thought possible!
This definitely isn't about being 'salesy' or fake. I'm talking about naturally sharing something you love, really helping other people, becoming part of an amazing community, AND earning extra income so you can reach your goals in the process.
I believe it is absolutely the best side hustle for mummas. And, let me start by saying – if I can do it, you can too!
It's normal to have questions & doubts
I can already hear the wheels turning in your head as your brain throws out questions like:
"Is this for me?"
"Is social selling really something I could do?"
"Could I actually be successful doing this?"
You know, every single person who has created a successful Young Living side hustle has had at least one of these thoughts at some point.
But none of them let their fears stop them from following their dreams – and neither should you!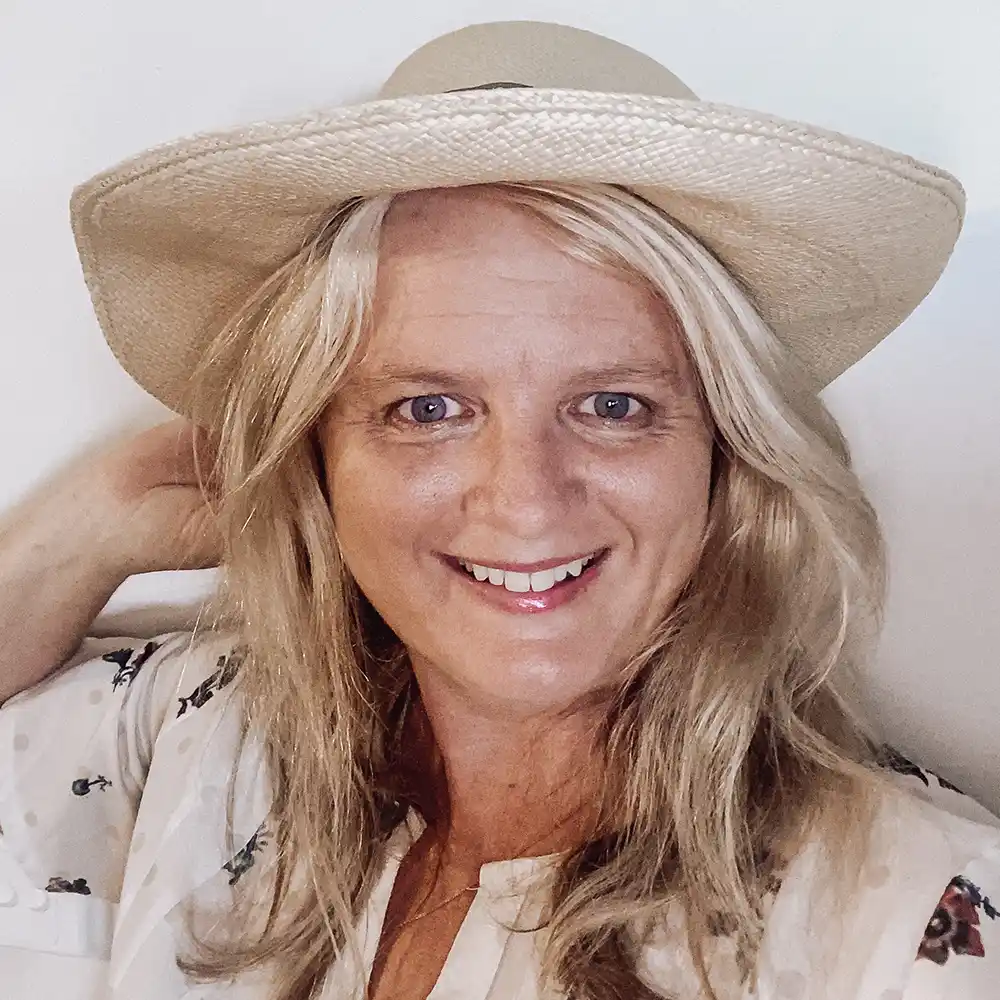 Did you know all successful YL business owners have one thing in common?
They all have big dreams for their future.
They all want a better life for themselves and their families and they've decided to go for it – helping others find wellness and achieving their own dreams along the way.
Let me say right up front – I promise you – there's never any pressure to pursue the income opportunity. If you're happy simply using these amazing products to transform your family's wellness, I am SO happy to support you in that.
In fact, many of the women I work with began with no intention of making money from their love of Young Living products. It happened almost accidentally.
But you need to know – if you're looking for something more, then all the support and encouragement you need is right here to make the most of this amazing income option.
And those doubts and questions? There are simple answers and solutions to every one of them!
Top 5 reasons I believe this could be a game-changer for you too
Here are my top 5 reasons why I think this could be an awesome way for you to turn your dreams into reality:
#1 There's no pressure
This can be whatever you want to make it.
Imagine…
…sharing what you love with a few of your friends and being rewarded by getting your monthly order for free.
…or working it as a side hustle and earning an extra $500 to help ease the financial pressure.
…or putting in some serious time and energy and literally changing the future for you and your family.
*Check out the Young Living Income Disclosure Statement here to see what is possible.
#2 You can start immediately and there are no (zero!) start-up costs
It's not like a traditional business where you need to buy mountains of stock to sell or pay for expensive training.
It's as simple as letting your friends see/smell/touch/try the products you've bought. When they love them and want to get started you help them go online and order their own products, delivered to their door. Super simple!
And all the help and training you need is free when you're part of our team.
#3 Flexibility – you can work from home and fit it around your busy life
Do you spend time on social media? Hang out with other mums at school or while your kids do dance or sport? Have some time after the kids are asleep?
That's how I started building my business – in those spare minutes. Yes, if you want to grow it, it will take time.
But if you want a FLEXIBLE income option, this is it!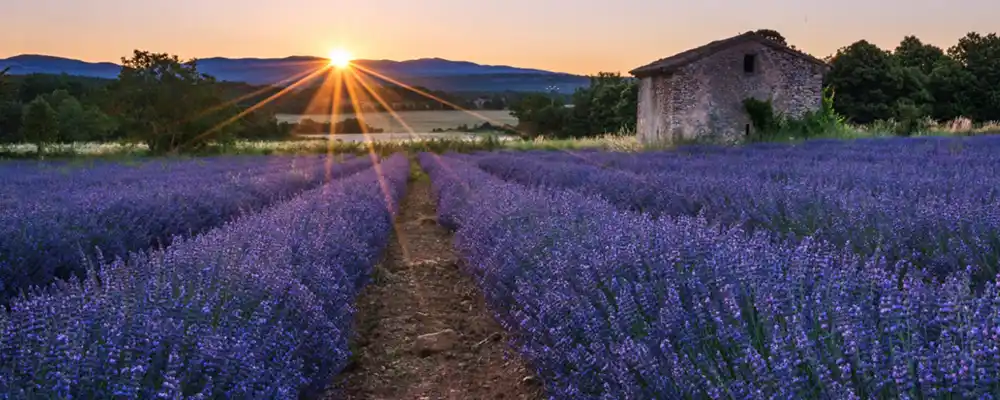 #4 Young Living sets the gold standard for ethical and sustainable practices

I LOVE Young Living's mission statement: 
A healthy home for each of us, a healthy world for all of us.
You can have total confidence that you're using and sharing the purest, most sustainably-sourced products from a company that always puts people ahead of profits. That feels so good!
#5 Not only do you grow to become your best self, but you become part of a beautiful, uplifting community of people who share your vision for a better world
This is SO much more than 'selling stuff'!
Want to keep growing and becoming everything you can be?
Want to hang out with amazing, positive, encouraging, inspiring women (and men) who truly want to make this world a better place?
Want to share beautiful, all-natural products that bring wellness and life to others?
If this resonates with you, then know that you're not here by accident. You've landed on this page for a reason.
You can get started right now by ordering one of the amazing Starter Bundles. Simply click the link below.
Want more info?
Reach out to me on Facebook or Instagram @hotoilymumma or email me. I'd love to chat and help you take the next step.
Just know there's a place here for you right now!
Kim xo