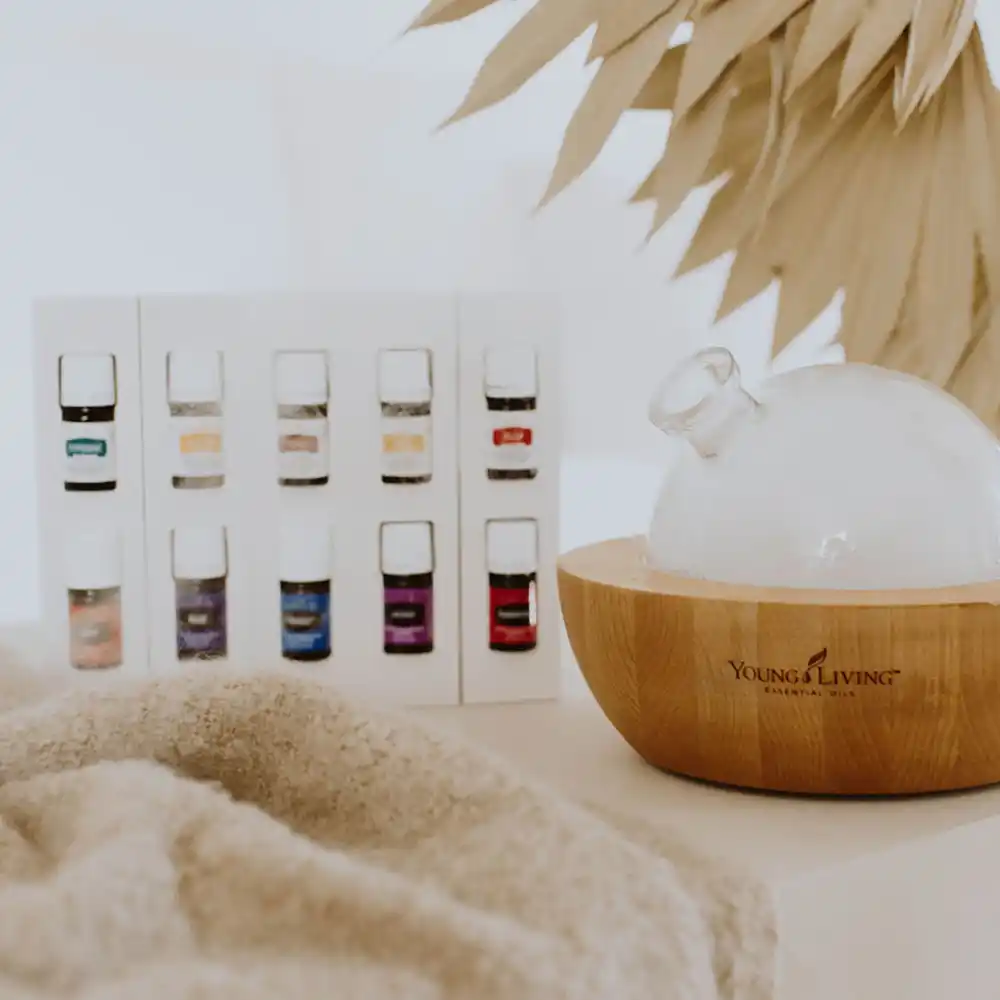 Get Started with a Starter Bundle
Why a Starter Bundle?
Because it's not just the easiest way to start switching out the chemical nasties in your home, it's also by far the best value!
Along with a beautiful diffuser, you also get 12 super-useful essential oils.
You can use them for SO MANY things – natural cleaning, air freshening, perfume, beauty care, emotional balance, better sleep for you and your family, less stress, more joy… the list goes on!
These Starter Bundles are designed to make it simple to live more naturally – without breaking the bank!
Scroll down to see the incredible savings you can enjoy with the Starter Bundles. There are lots to choose from, but I've highlighted my personal favourites down below – for value and elegance.
The are two Starter Bundle styles to choose from – the bundle with the 12 essential oils and a diffuser, or the Thieves bundle that has every all-natural cleaning products you'll ever need. Both are great options to start your low tox journey with.
PLUS, when you join, you also get a FREE wholesale membership. This gets you 24% off retail prices on future orders. Note – there's NO obligation to ever order again. (But most people do – they LOVE the oils and the products!)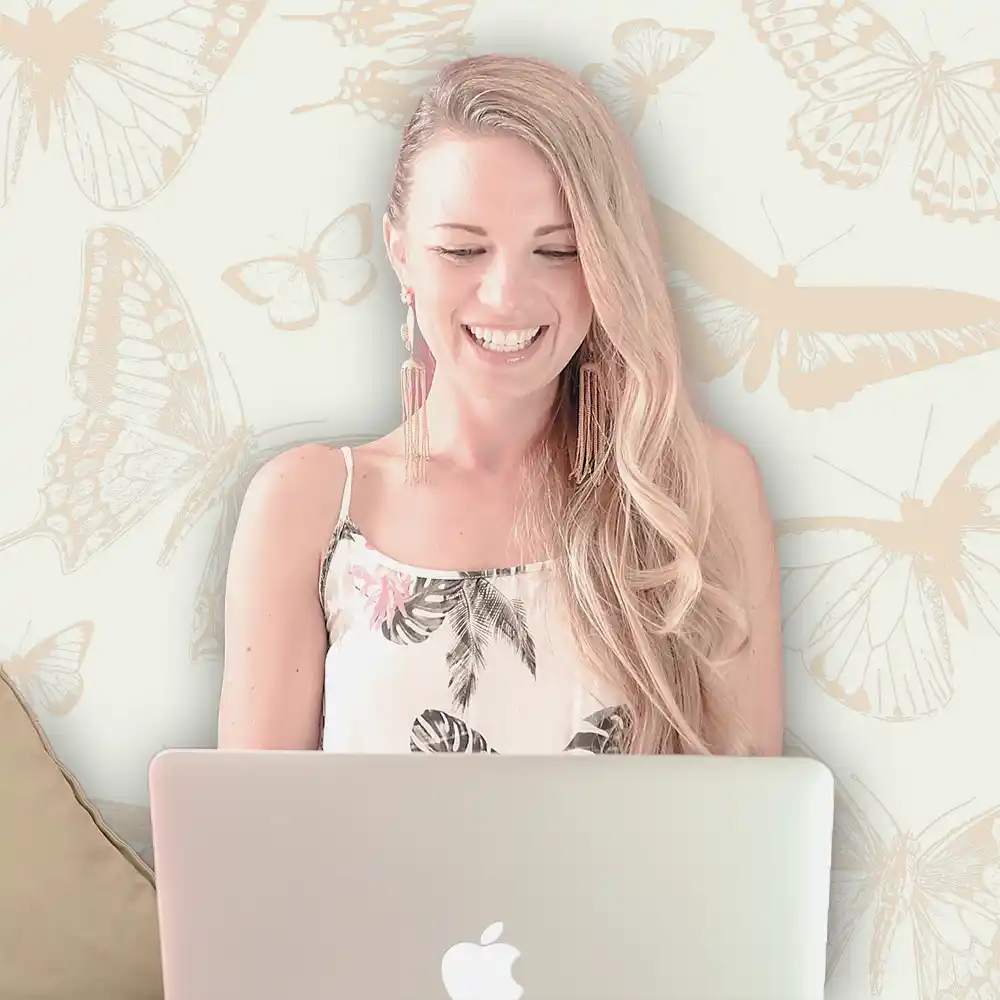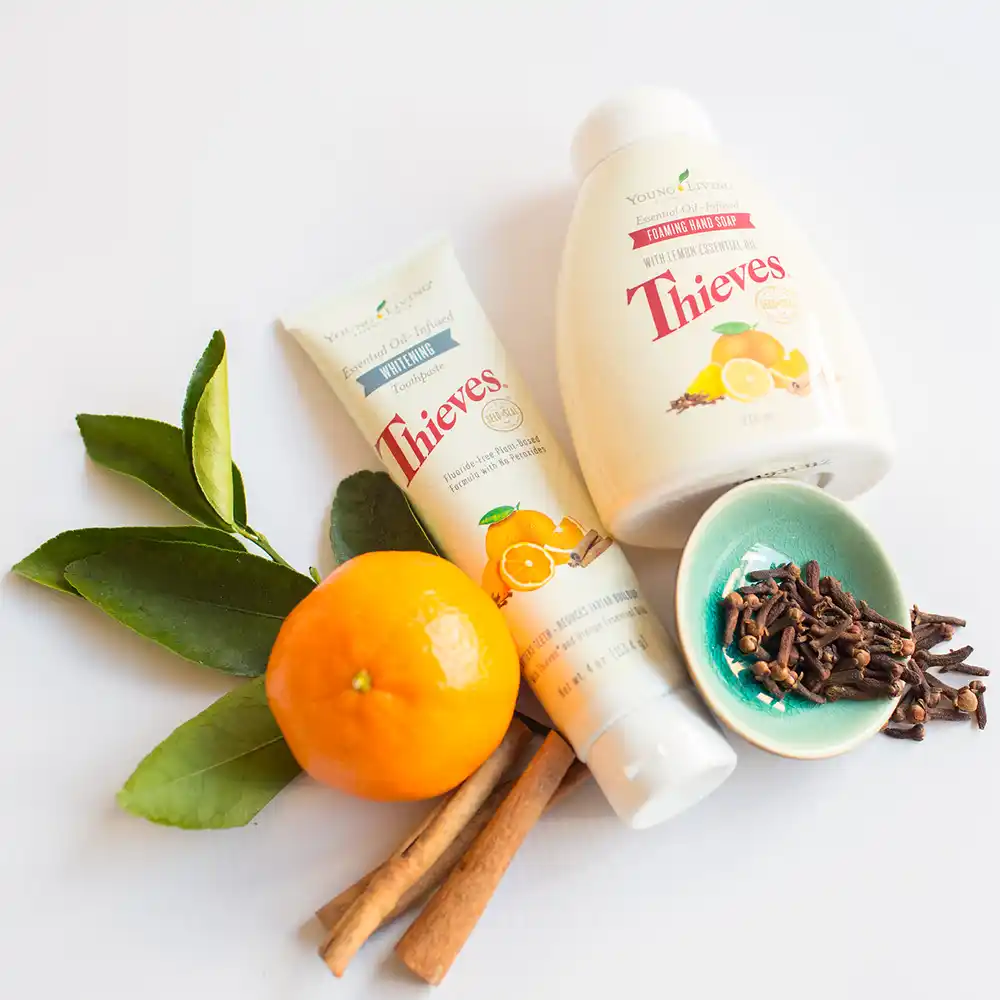 Getting started is super simple! Here's how to get started today:
Step 1: Ready? Let's go! Click the Buy Now link provided above. This will open the Young Living site in a new tab that you can switch between to follow the instructions.
Click Get Started! This will give you that amazing 24% off future purchases, no lock-ins, no pressure, no fees!.
Now the fun part! Pick your Starter Bundle or customise your order*. My personal faves are the Aria or the Healthy Home (under the Specialty Bundles tab)!
*See below for how to get started with a customised order.
Step 2: Scroll down to Essential Rewards Enrolment and click Yes to earn free product & points for everything you purchase – starting with this order.
This is totally optional, but it's the smartest way to start your low-tox journey. Essential Rewards is our monthly customisable wellness box that is free & easy to opt out of. It's saved us SO MUCH money as we ditched the nasty chemicals from our home.
Have you bought any of these products this month: body wash, toothpaste, hair care, hand soap, cleaning supplies, supplements, make up, baby wipes, moisturiser, pet care, energy drinks, deodorant, face care, laundry soap or dish soap?
If so, then why not have it delivered to your door, know it's natural & no-tox and earn up to 24% back on your order??
Step 3: Add and customise your next ER (Essential Rewards) order to total a minimum of 50 PV. (Don't worry this can be edited, changed or cancelled any time before processing day). My fave picks are Ningxia and some of the Thieves cleaning products.
Step 4: Click and save your order. Don't worry you won't be charged for your ER until next month.
Fill in all your details, and pick a Password & PIN (I suggest using your postcode, but write both down somewhere!!)
Select "Individual" for the Commission Processing Information (nothing you need to worry about now) & agree to the Terms & Conditions.
Step 5: I promised I'd guide you on this journey, so make sure the enroller and sponsor boxes have my number (1162233) so that we can stay connected and do this together.
Step 6: Press activate and checkout! Young Living will let me know you've got started, but I'd love it if you could reach out and let me know you've taken this amazing step. You can find me on email, Facebook or Instagram. Let's talk!!
The Essential Oils Starter Bundles
When you purchase your Starter Bundle you'll get:
– 12 of the most-loved and most useful essential oils
– a beautiful cold-air diffuser
– 2 delicious Ningxia Red satchets
– super-handy Thieves Spray and Thieves Waterless Hand Sanitizer
– 2 roller fitments
Here are my absolute faves. There're not only the best value, but they're so elegant…
The Thieves Starter Bundles
When you purchase your Thieves Starter Bundle you'll get:
– a selection of Thieves products so you can ditch the toxic chemicals and switch to all-natural no-tox products in your home.
Want to customise your enrolment order? That's fine!
In Step 1 scroll down to the Customise Your Enrolment Order section, click on the Build Your Customised Order button and then select the products your want and add them to your cart.
Note: You need to purchase products up to the value of at least 100PV (points) to take advantage of wholesale prices in this first order.
Then follow the rest of the steps (2-6) listed above. It's easy!